Current Sermon Series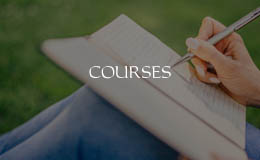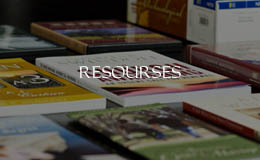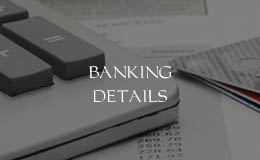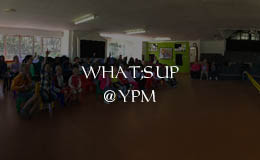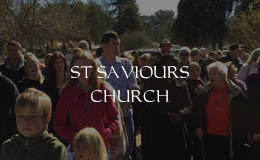 Dear Friends,
This week, as my children gave me a lesson in some of the current trends in social media and 'young person jargon' J, "Dad, really, how do you not know this stuff?", I was reminded of a book I read a few years ago called, Mind the gap. It is a South African work written by Graeme Codrington and Sue Grant-Marshall in which they compare the different generations from 1900 to 2000. It makes for interesting reading as it helps us understand that different generations really do come from different 'worlds' and so before we dismiss those older or younger than ourselves, for whatever reason, and become intolerant of them, we must take cognizance of the fact that different generations think differently on a number of issues.
Of course we are not only intolerant of those who are from a different generation to ourselves (whether older or younger), we are often also intolerant of those who are different to ourselves for other reasons; whether it is gender or race or education or 'station' in life.
When I reflect on Jesus' ministry I see someone who respected all people. The only ones he did not tolerate were those who were intolerant of others, like the self-righteous religious leaders. Jesus did not care whether a person was old (like the widow giving her Temple offering) or disabled (like the blind beggar) or ostracized (like the Samaritan woman with 5 former husbands) or influential (like the Centurion in Capernaum) or a community leader (like Nicodemus) or a person of ill repute (like the woman who anointed him with oil or Matthew the tax collector) or even a child. Jesus did more than simply tolerate others, which really only means putting up with people, he actively sought ways to express love and acceptance of them.
So, for example, in Jesus' day children were simply considered 'adults in the making', i.e. they had no real value in and of themselves, but only value once they became useful, i.e. once the boys could join the family trade or work in the fields, and the girls were betrothed and able to take care of domestic responsibilities etc. This would explain why the disciples, as recorded in Mark 10, want to stop the children coming to Jesus because, in their estimation, the children were being a nuisance. Most people would have understood the action of the disciples and supported it. Jesus, however, REBUKES the disciples and tells them not to stop the children because he wants to bless them. Why? Could it be that Jesus not only affirmed the humanity and value of the old, disabled, ostracized, influential etc. but also that of children? Could it be that Jesus was calling us to recognize the humanity of the very young? I believe he was.
Friends, yesterday we marked Youth Day, a reminder of the place, importance and voice of young people. In the same way, we must remember that children are not the church of tomorrow, they are the church of today! And as much as we expect young people to respect those older than themselves, we (who are older) need to make every effort to understand and respect them too.
Lots of love, Chris
With my love,OUR VISION
To see the LOVE and REIGN of God renew the world (Luke 4:43)
OUR MISSION
To be a community of God's people who SERVE the world's needs. CALL people into a living relationship with Jesus Christ. FORM believers into disciples and GO into the world to proclaim God's Kingdom.